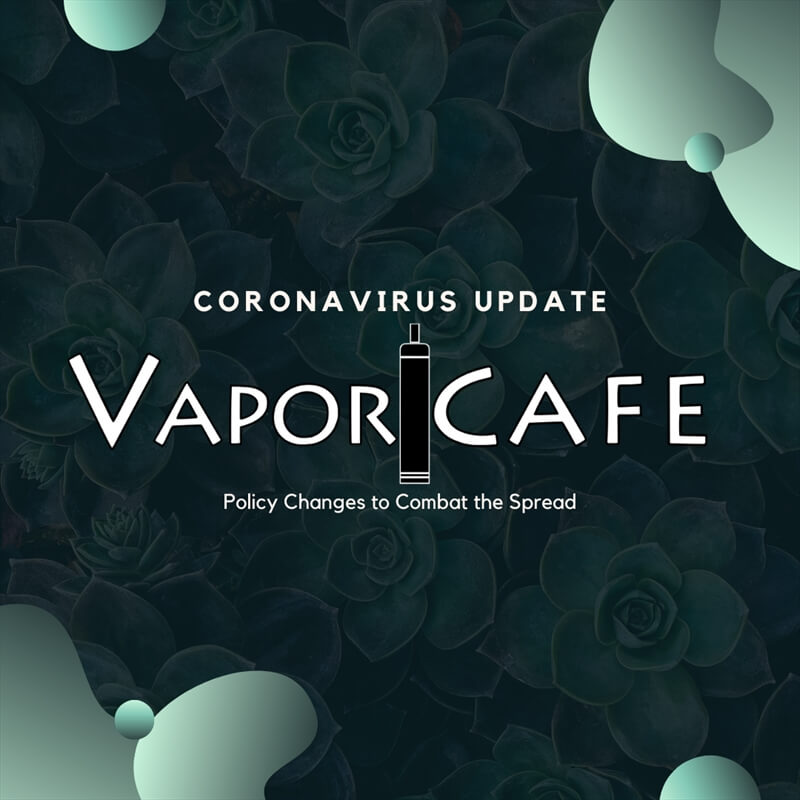 Corona Virus Update
Please review changes to our policy and store hours
In our ongoing efforts to protect our employees and customers during this crisis, we are changing our hours, and implementing safety measures.
Effective immediately, our hours of operation at all locations will be as follows:
Monday through Saturday, 10 AM to 7 PM
Sundays, 11 AM to 5 PM
Protective measures at all locations:
Keep a distance of 3 to 6 feet from staff and other customers whenever possible.
Avoid touching all surfaces.
Make your purchase and leave the store in order to provide space and social distancing to others.
No loitering.
Our employees have been instructed NOT to touch customer devices under any circumstance.
If more than 6 customers are in the store, please wait outside for the next customer to leave.
In this trying time of uncertainty and fear, we are doing everything we can to provide for the safety and security of our employees and customers while continuing to provide a vital service to our community. We will continue to provide this service as long as we can ensure that can continue to protect everyone involved.
Must be 18+ years of age to purchase. Sale while supplies last, no rainchecks. Cannot be used in combination with other discounts.

Vapor Cafe Franklin Open 9 AM - 9 PM Monday - Saturday and 9 AM - 5 PM Sunday
Vapor Cafe Columbia Open 10 AM - 9 PM Monday - Saturday and 10 AM - 5 PM Sunday

Copyright © 2020 Vapor Cafe LLC, All rights reserved.
You are receiving this email because you opted in while in our store. We send special offers and sale notifications to customers who opted in.

Our mailing address is:


Want to change how you receive these emails?
You can update your preferences or unsubscribe from this list.