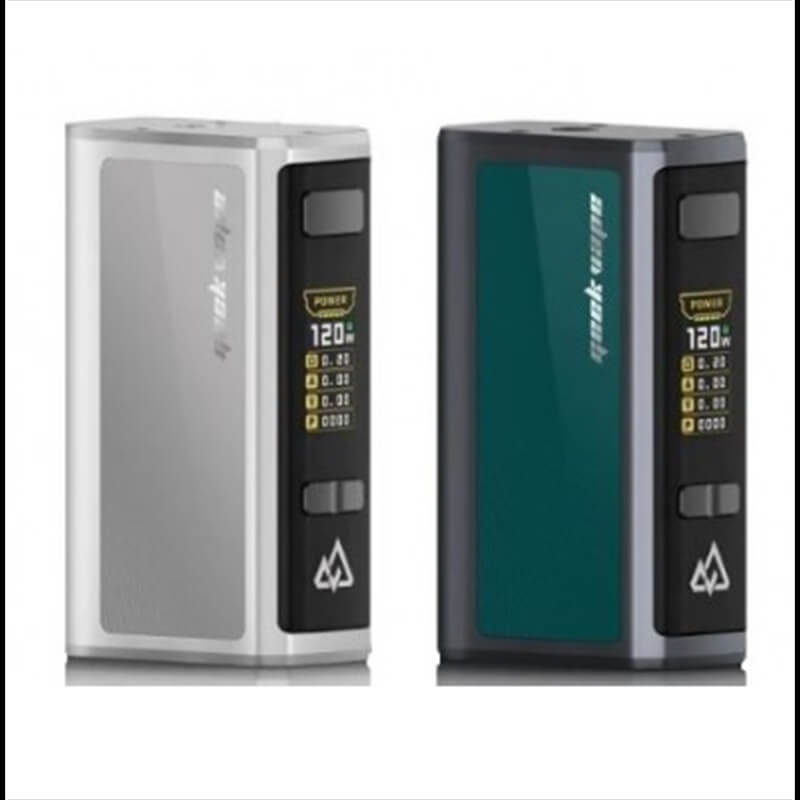 New at Vapor Café, Obelisk 120!
Internal Battery Box Mod
GeekVape introduces the Obelisk 120 FC Box Mod, the world's first vape device with fast charging technology built into the device. Directly charge the 3700mAh battery in only 15 minutes with the USB-C Cable; astonishingly fast and assuredly safe. The ultra-long battery life keeps up for 2 days!
View our product page